The Circle School Blog
An occasional thing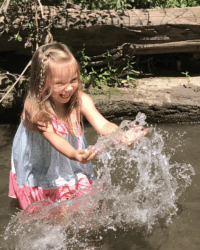 I want children in school to find happiness. Not momentary fireworks, but the saturating...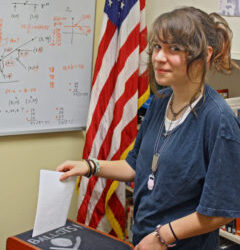 I'm disappointed by America's dysfunctional politics. And I bet you are, too. What...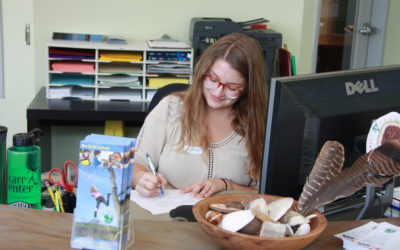 Over the past six years I've spent on staff, I've grown to love my Circle School...
School wasn't so great before COVID, either...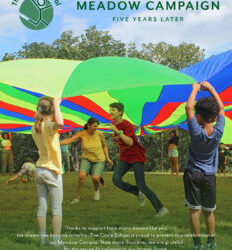 After 10 years of working waking dreams, The Circle School broke ground in fall 2016 to...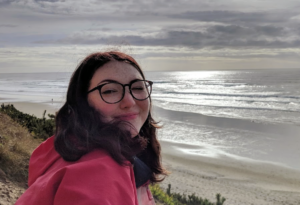 When I first heard about The Circle School, I didn't know what to think of this strange...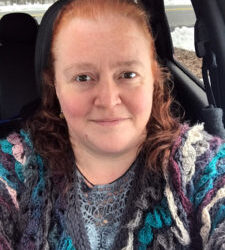 I dreaded having to tell my son that school would be closed for quarantine. He loves...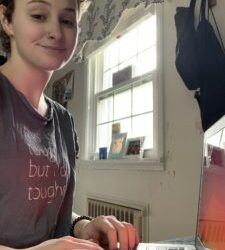 Coronavirus. Quarantine. Social isolation. This time has been difficult, to say the...
When life hands you lemons, make lemonade. How many times have you heard this? How many...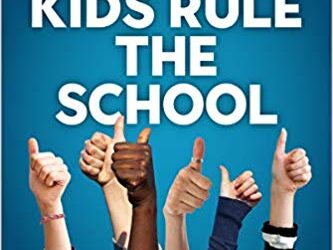 Even now, after 35 years as a founding staff member, I half dread being asked by a...
2019My aunt and uncle are so cute! I was at the kitchen sink dying my hair, while they...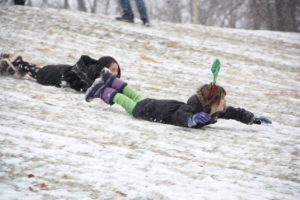 Last week I traveled to Philadelphia to hear a talk by research psychologist Peter Gray,...
We did it! Today, with builder Pyramid Construction's vehicles and earth-movers in the...
I've gone on many field trips this year, but week before last was the first time I went...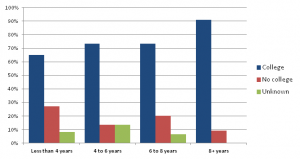 Today The Circle School releases a study of its graduates, casting the school in a very...
After 30 years of answering questions about The Circle School, new ones don't come along...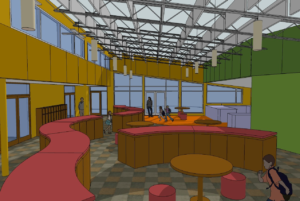 The latest renderings from architect Rich Gribble show some interior views of what the...
FOR IMMEDIATE RELEASE February 14, 2015 FROM: The Circle School Contact: Jim Rietmulder...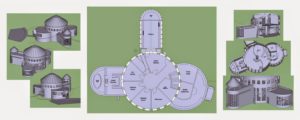 Wondering how you go from an idea of a new school to making it a reality? Here's...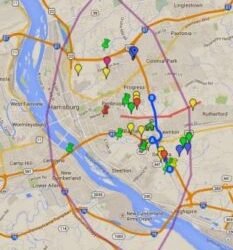 Sure, at times we didn't think it could possibly exist. 5+ acres with woods, stream, and...
I've been marveling that not a week goes by (sometimes not a day) without something...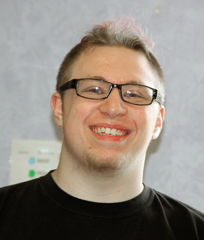 Matt likes music that sounds to me like a car crash. Recently I found solace in the...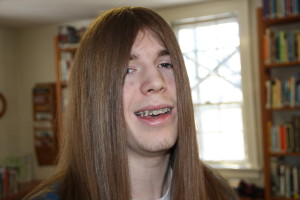 Professor Richardson asked 15-year-old Ian what he would most like to change about...
Five minutes before the Hour Of No Rules, I saw Cord and Zach sneaking out of the...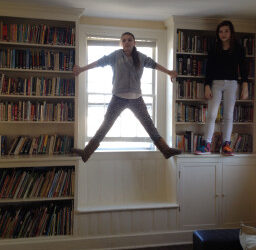 If I'm being honest, it wasn't anarchy, but something more akin to libertarianism. The...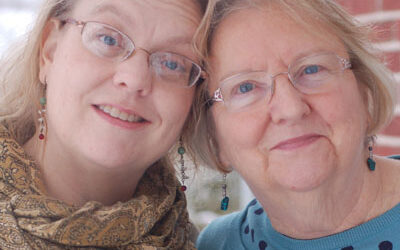 My mom is great. When Graham was a newborn, she used to arrive at my house late in the...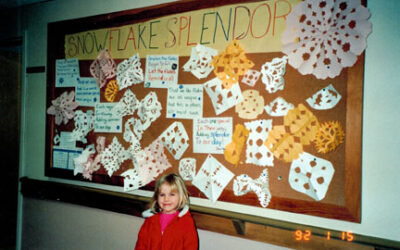 This doesn't really require a narrative, right? Circle School kids are not unique in...
A little over 20 years ago, a young Connor Tyrrell (now president of The Circle School...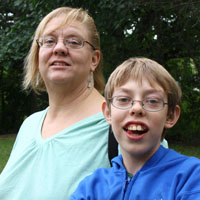 This post is contributed by parent Joan Cramer, whose sons John and Graham have attended...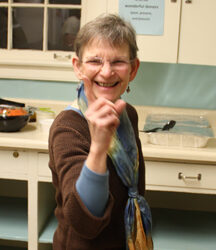 Sometimes while serving on the Judicial Committee at school, I am involved with my...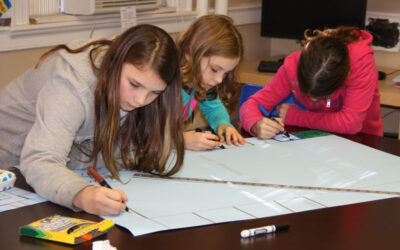 There are three 10ish-year-olds at the kitchen booth doing homework. "I have SO MUCH...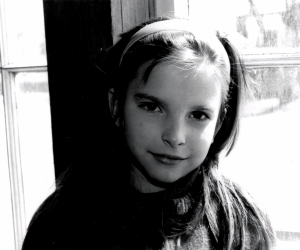 At School Meeting today, we'll hear a motion to amend the current rules about "WIPs"...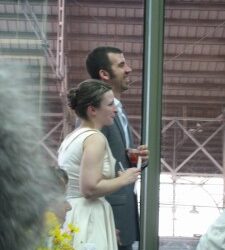 I don't know whether to call it democratic, or maybe crowd-sourced. Either way, I have...
The 2012-13 "Year in Pictures" slideshow, for your viewing pleasure. Enjoy!...
"Children are biologically predisposed to take charge of their own education." So...
Peter Gray's latest post over at Psychology Today, Be Glad for Our Failure to Catch Up...
A new-to-The-Circle-School mom wrote a post on her blog about their journey from Kansas...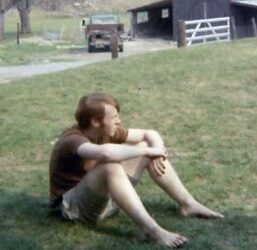 As a teenager in the 1970s, I wanted to be a fifth-grade teacher—an impulse that remains...
Last night our judicial team demonstrated for the school community how the wheels of...
Agency is the capacity to choose and act on your own behalf, and may be a hallmark of...
Play is a hot topic these days, and every article I read on the subject reinforces for...