Recommended Reading
Books and articles to further your journey
The Circle School is part of an international movement of democratic schools with a rich and ever-evolving body of literature.
Below are some books we frequently recommend to families and educators interested in diving deeper into democratic education philosophy and practice, as well as some that aren't directly about democratic education, but have informed our thinking and practice over the years and offer valuable tools for parenting and life.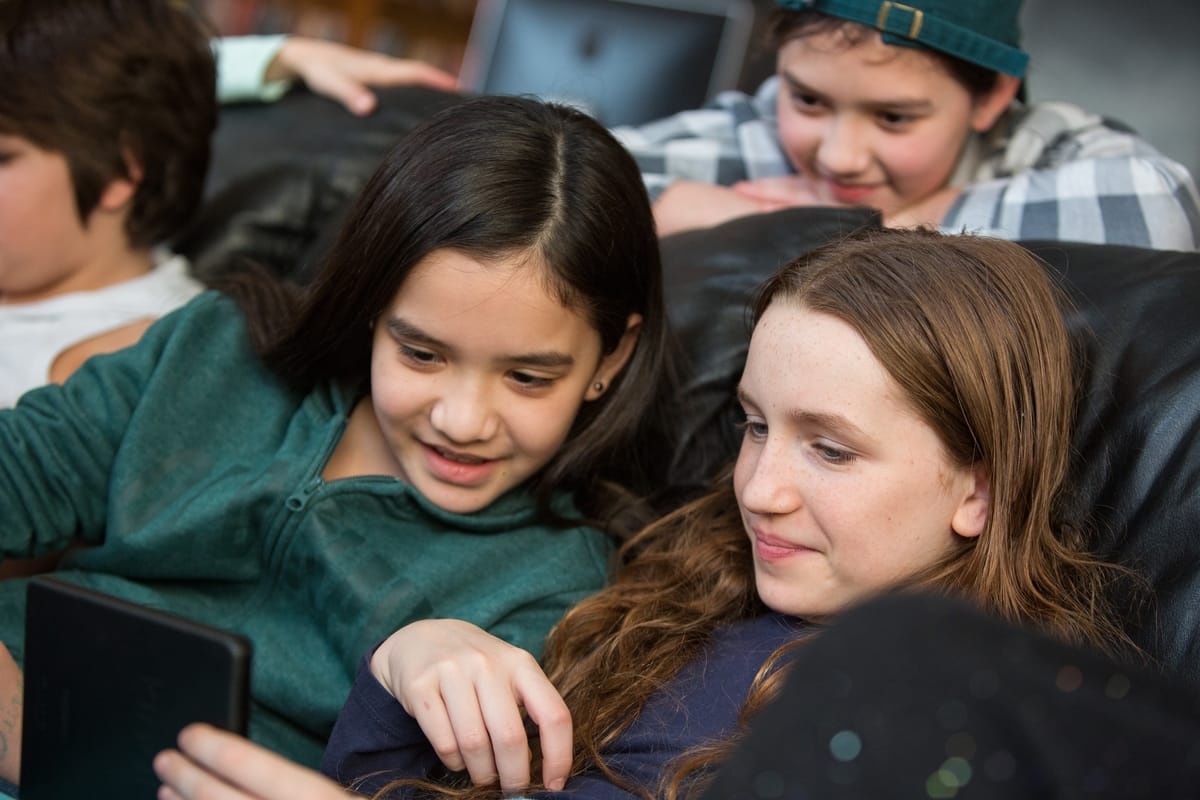 A discussion of why it's important to consider self-directed democratic schooling for our daughters. By former Philly Free School staff member (and current Circle School parent) Michelle Loucas.