Recommended Reading
Books and articles to further your journey
The Circle School is part of an international movement of democratic schools with a rich and ever-evolving body of literature.
Resources to view online or read in print. Dig deeper into democratic schooling theory and practice, and related ideas.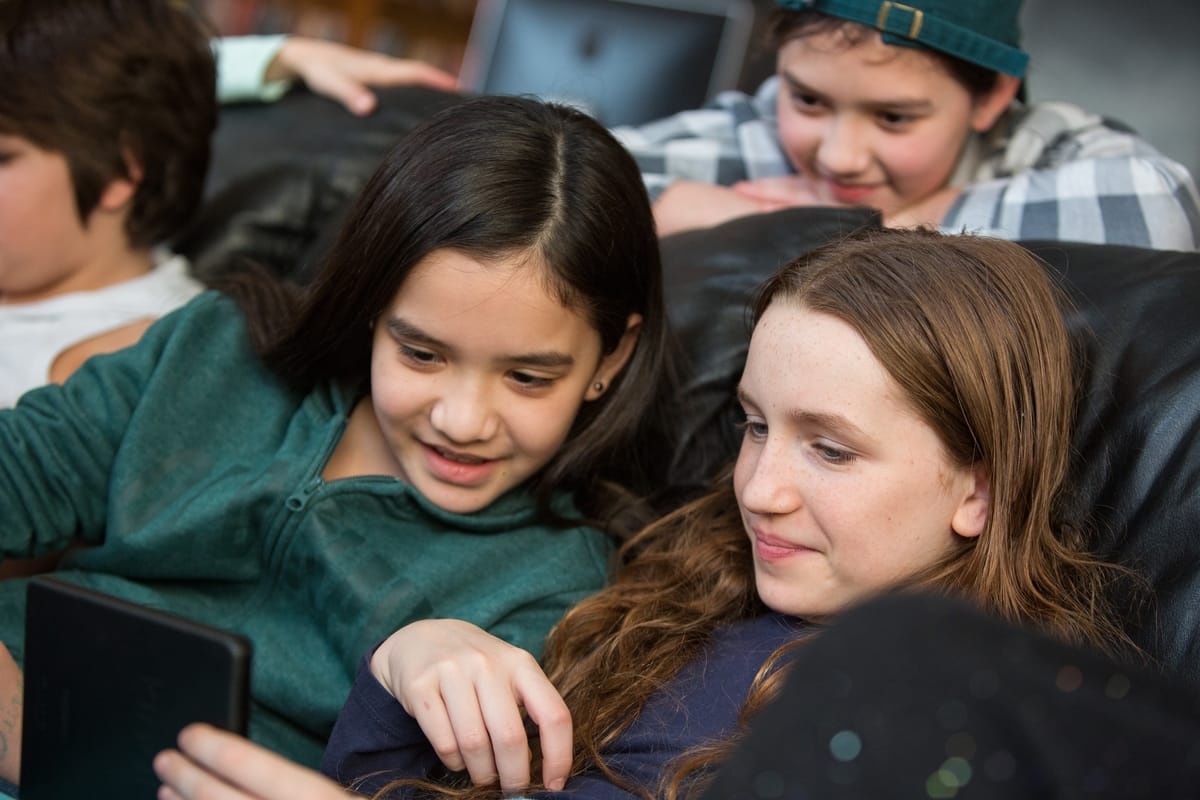 A discussion of why it's important to consider self-directed democratic schooling for our daughters. By former Philly Free School staff member (and current Circle School parent) Michelle Loucas.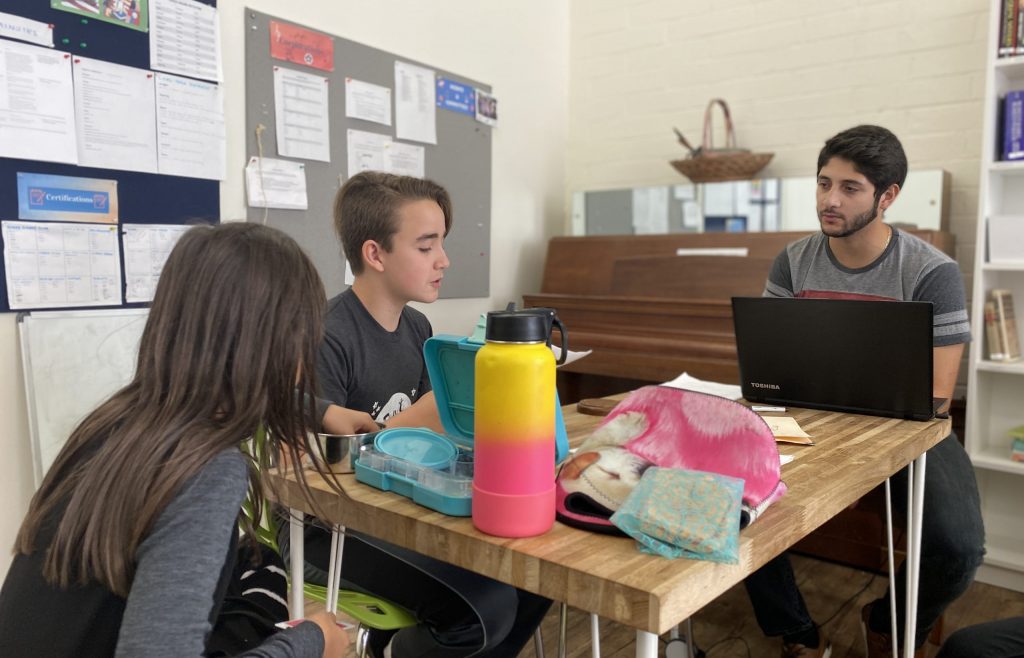 Three things that teachers are good for, and three things they're not. By Aaron Browder, staff member at The Open School in California.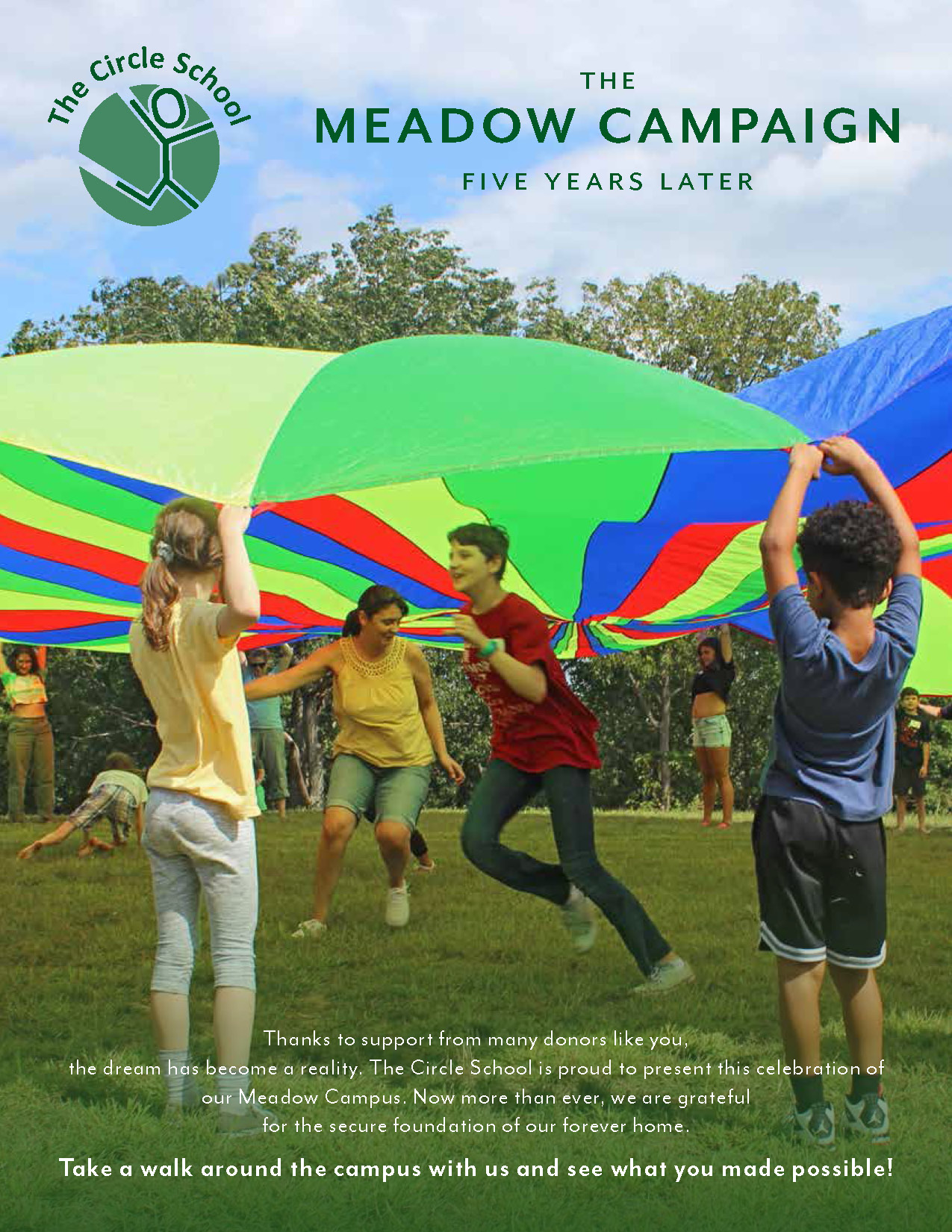 In 2016, The Circle School broke ground to build our forever home on the Meadow Campus. Five years later…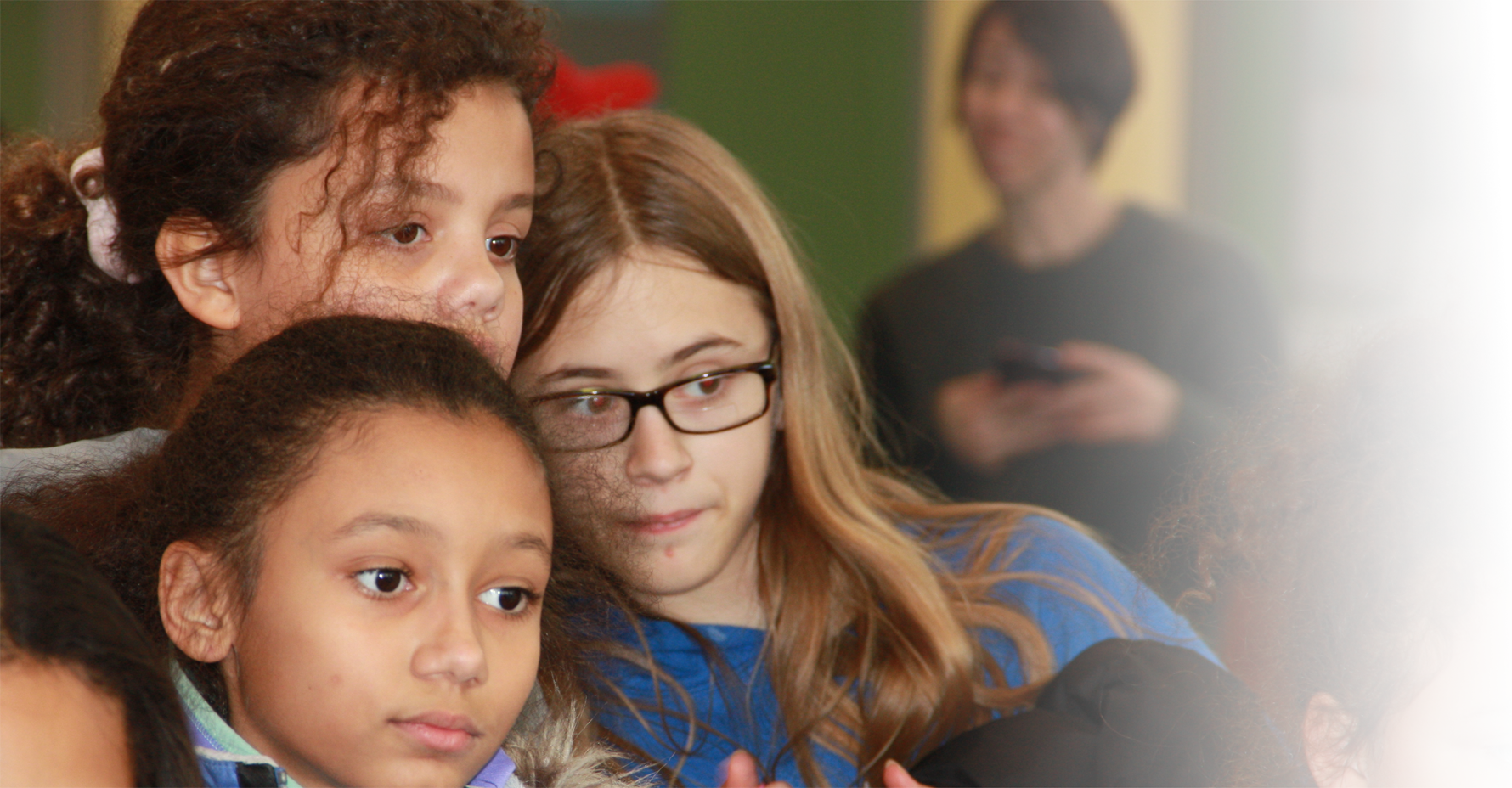 The Alliance for Self-Directed Education lays out six "optimizing conditions" for self-directed education. Here's how The Circle School meets them.