During the admissions process, we'll help you see how The Circle School might be a good fit for your family.
Equally important, we'll help the student figure out how things might work out for them, and whether or not they want to enroll. Our process can be broken down into three easy steps:
1
Learn about The Circle School.
If you're here, you've already started! There's plenty to explore on this website. Check out the Introduction and take a look at Recommended Reading (online, download, and in print). When you're ready for the next step…
2
Come for a visit.
After reading about some Circle School basics, it's time to come in for a visit! You'll meet with a representative of the school, usually our Admissions Director, to answer your questions, help both you and the school determine the good fit for your family, and take a tour of our 8-acre campus. This is an opportunity for you to learn more about The Circle School, just as we're getting to know you, so feel free to bring lots of questions!
Call 717-564-6700 to make an appointment for your family to visit.
We find it's helpful for all involved parents (even if non-custodial) to visit at least once prior to enrollment, whether together or in separate meetings.
School visits take one to two hours and are conducted during normal school hours during the school year, and with greater scheduling flexibility over the summer. If you're considering fall enrollment and would like to see The Circle School's program in action, schedule your visit by March or early April of the preceding year.
We recommend that students learn about The Circle School ahead of time, especially having a look at Practicing Life: A Circle School Sampler, a magazine-style publication about the school. It's in the information package sent by mail and also available online (see Recommended Reading).
3
Enroll!
At the conclusion of your visit or soon after, we'll invite you to enroll or we'll tell you why we cannot offer admission.
Before finalizing the enrollment, you may choose to submit a Financial Aid Application. You may submit your fin aid app at any time before or after visiting. You'll receive a financial aid statement within a week or so after filing.
Call us at 717-564-6700 to schedule your registration meeting to complete the enrollment.
Once your registration meeting is scheduled, we'll send you some forms to fill out and a link to select your preferred payment plan. At the meeting, you will go over some general orientation, sign the enrollment contract, make your initial deposit, and review the documents you completed ahead of time. Custodial parents and all enrolling students from your family should attend the registration meeting, which usually takes no more than two hours.
You're enrolled! Great! Now what?
Start coming to school! (On your agreed upon start date, of course.)
Each new student's first four weeks is called their Practice Period, a time to settle in and make sure there's a good fit between the student and the school and family. During the Practice Period, after two weeks and again after four weeks, we ask the parents and student to come in for a "check-in meeting." During the check-ins, the school will give you feedback about how things are going, and we ask for your feedback, too. During the Practice Period, if you or the school find that the fit isn't as good as we thought it would be, you or the school can end the enrollment with no financial penalty. At the end of the Practice Period, if you or the school are not sure about the goodness of fit, we extend the Practice Period for another two weeks and schedule another check-in meeting. We want to be sure the school will meet your high expectations! After the Practice Period, the school asks you to make a commitment to continue the enrollment for at least a year.
Does The Circle School sound like a great place for your family? Ask for an information package and then come visit!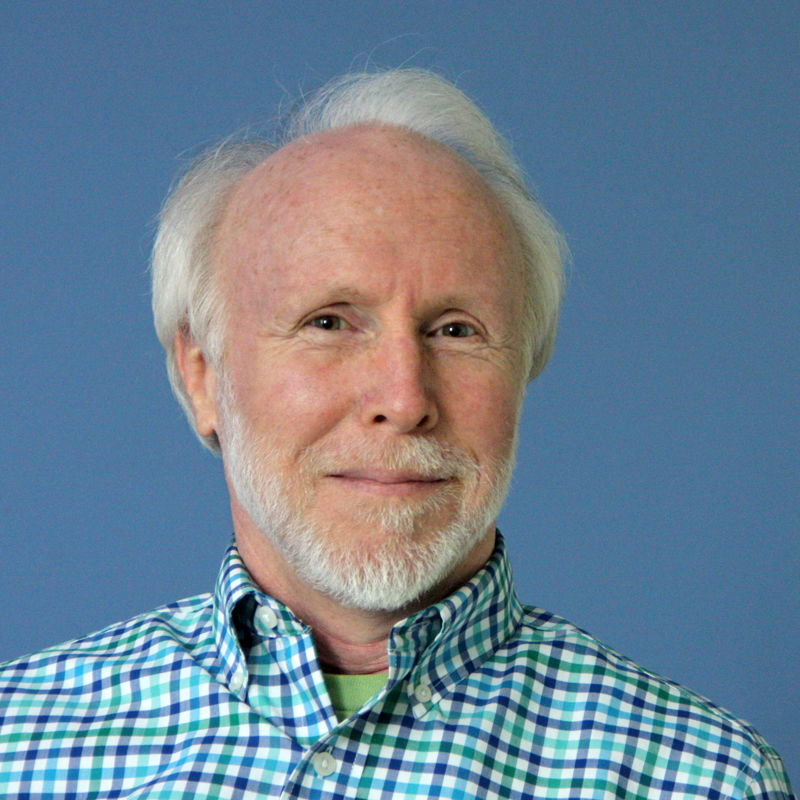 Jim Rietmulder
Admissions Director