Support Us
Pennsylvania Business Tax Credit
Would you like to redirect your business's state tax burden to benefit local children?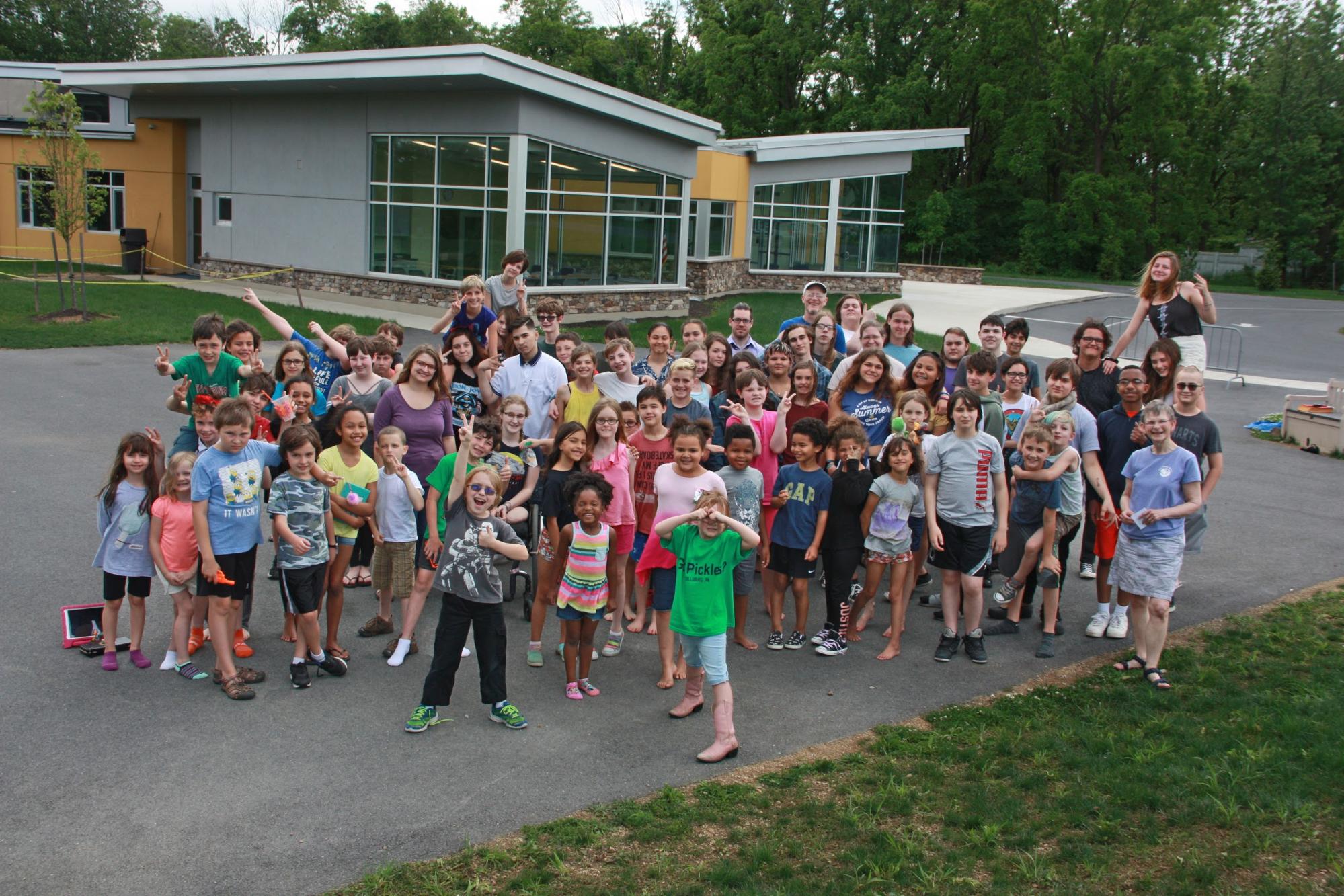 Your business earns direct tax credits of 75% to 100% through Pennsylvania's Educational Improvement Tax Credit programs (EITC, OSTC, PKTC), for business gifts up to $750,000 per year. Through these popular Tax Credit programs, The Circle School makes itself affordable for families from all economic strata. Eligible entities include LLCs & LLPs, Corporations, S-Corporations, and Partnerships. 
Some of the eligible taxes that the credits can be used against include:

PA Corporate Net Income

PA Personal Income

Insurance Gross Premiums 

Bank & Trust Shares

PA Capital Stock / Foreign Franchise 

Title Insurance 

Mutual Thrift Institutions

Surplus Lines



The Circle School is a state-approved Scholarship Organization, ready to receive your donations to EITC, OSTC, and PKTC. 100% of your donation will be awarded to income-qualified children. 
Founded in 1984, The Circle School is nonprofit, tax-exempt, and independent, serving children from preschool through high school. Unlike most independent schools, The Circle School's families represent an income profile that matches the Central Pennsylvania region we serve. For example, 30% of our families have annual household income of less than $35,000. Our families' median income, around $52,000, matches that of our catchment area—and yours. Our graduates attend college and earn degrees at high rates. 
The Circle School admits students on a first-come, first-served, open admissions basis. Admissions are blind to financial need, and families pay only what our financial aid process determines they can afford. Each year the school grants more than $400,000 in financial aid. The school depends heavily on the generosity of business and individual donors. 
Individuals in PA who pay personal income tax can take advantage of these tax credits too! Learn more here.
For more information, complete the form below, or contact: 
Michelle Loucas
Circle School Development Officer
michelle@circleschool.org
267-973-4806 
Thank you for making The Circle School accessible to more kids!
​