The Circle School Blog
An occasional thing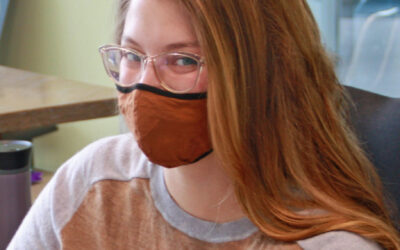 Jim's 2014 blog post "I connected my laptop to the internet and fire trucks came" was...
Agency is the capacity to choose and act on your own behalf, and may be a hallmark of...
Play is a hot topic these days, and every article I read on the subject reinforces for...
Nature impels us to avoid death and seek infinity. Call the first a biological...
Tomorrow we Americans elect a president. Two days ago we Circle Schoolers hosted a group...
Of course all this talk of assessment and global competition treats children as raw materials in a government-run factory, rather than human beings with their own hopes, interests, and talents. Education policy should be centered on children and families, not money and power. Public funding should promote innovation and variety in schools, rather than uniformity and standards. It's good for children, families, society and, yes, a thriving global economy.
I was glad to come across this article reminding me how helpful it is to stay calm when...
I don't have a lot to say about this article by Peter Gray except to recommend it. Dr...
A few days ago I experienced my 29th first-day-of-school at The Circle School, and I...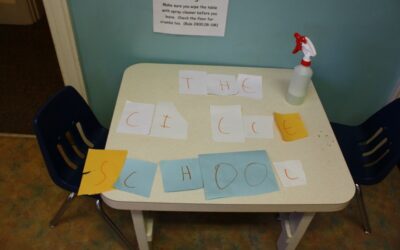 There is something about the spray bottle -- and maybe the missing "r" -- that makes...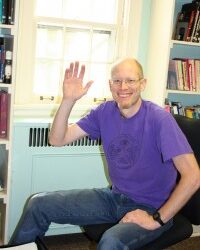 I heard most of this radio interview the other morning, with Paul Tough, author of How...