Recommended Reading
Books and articles to further your journey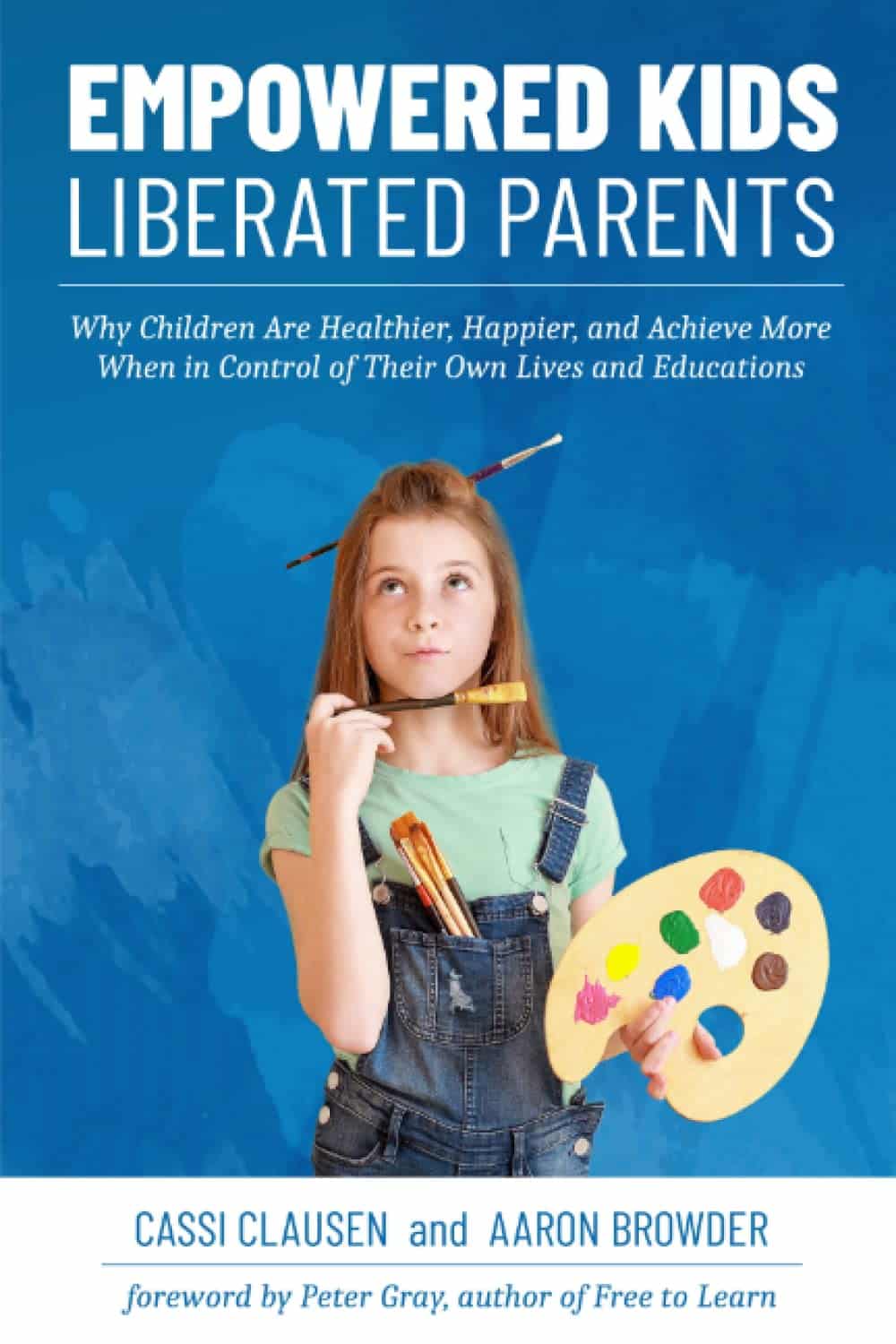 Empowered Kids / Liberated Parents
by Cassi Clausen & Aaron Browder
Why Children Are Healthier, Happier, and Achieve More When in Control of Their Own Lives and Educations
More than ever before, schools are training children to do little other than follow directions, conform to standards, and memorize facts they can now look up anytime. Meanwhile, the phenomena of helicopter parenting, packing resumes for college, and mountains of homework mean that children have less time than ever before in history to play and explore, resulting in record high levels of anxiety and depression for kids.
To be successful in the 21st century, our children will need to be independent, creative, and able to learn new things all the time. What if instead of piloting them, we allowed children to make choices and learn from their mistakes? What if we allowed them to follow their own passions? What if increasing independence is the way nature intended children to grow up?
Empowered Kids, Liberated Parents draws on contemporary research as well as the experiences of self-directed schools, like the one the authors founded in 2015, to persuade parents to grant their children more freedom. Along the way, it tackles many of the most important issues of our time, including safety, screen time, mental health, literacy and math, and character education.