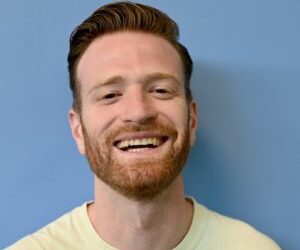 When I was 13 years old, I didn't want to attend The Circle School. My mom and stepdad had fallen in love with the school, and found my two younger siblings required no selling on the idea, but I wasn't buying. I was mostly happy in public school, though in hindsight...
read more
In conversations about schools and educational methods, we hear a variety of terms. Following is a list of some of the terms we hear, and a rough sketch of our relationship with that term. We identify strongly with some of these, others only a little…
You have probably noticed two prominent themes at The Circle School:
public government
and
personal freedom.
The school is run democratically – part of the public government theme; and students direct their own activity – part of the personal freedom theme.
Focusing on the latter, The Learning Edge offers thoughts about how and why self–direction is important and effective in education, proposing a framework of ideas supporting the practice of self–directed schooling.
read more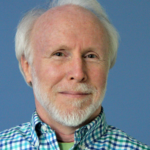 With retirement on the horizon, I'm feeling reflective. This morning I'm thinking about how different The Circle School is today from the way it was in its founding years. And how much the same it is. I'm thinking about changes to come, and how the cherished sameness...
read more