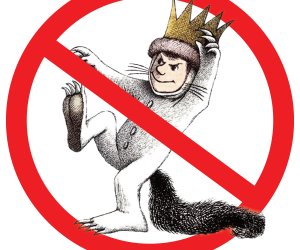 At first glance, you might get the wrong idea from the title of my book, When Kids Rule the School. You might think kids are in charge in some sort of absolute way. It's not that simple. The publishers didn't like my working title: "Kids Practicing Life," which I have...
read more
In conversations about schools and educational methods, we hear a variety of terms. Following is a list of some of the terms we hear, and a rough sketch of our relationship with that term. We identify strongly with some of these, others only a little…
You have probably noticed two prominent themes at The Circle School:
public government
and
personal freedom.
The school is run democratically – part of the public government theme; and students direct their own activity – part of the personal freedom theme.
Focusing on the latter, The Learning Edge offers thoughts about how and why self–direction is important and effective in education, proposing a framework of ideas supporting the practice of self–directed schooling.
read more
No Results Found
The page you requested could not be found. Try refining your search, or use the navigation above to locate the post.